Commonwealth Sport

Digital Asset Library
Project scope
DAM / API Integrations / Library Services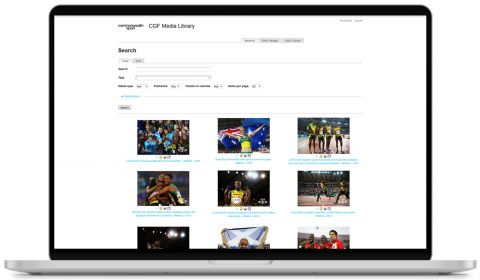 The Commonwealth Games Federation (CGF) is the organisation responsible for the direction and control of the Commonwealth Games and Commonwealth Youth Games, and for delivering on the vision of the Commonwealth Sports Movement. The CGF is headquartered and incorporated in the UK, but working across 71 member nations and territories.
Working with the BBC and Getty Images, we assisted Commonwealth Sport throughout the content gathering, dissemination and classification process. The library features thousands of photographs and video clips of Games footage from the most recent to the very first 1930 British Empire Games, including some of the most iconic moments in Sporting history.
Peter Murphy
Head of Communications
Digitalier understood what we needed from concept to delivery and demonstrated a great capacity to innovate. We now have much improved ability to support our member nations and territories, future Games and assisting Sport development across the Commonwealth through our iconic content.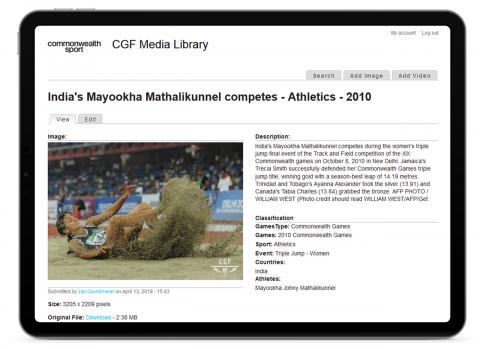 Got an idea, a challenge or an opportunity you'd like to discuss?
Take the next step and see how we can help you