Alder, Grimes & Gooderham

Corporate website, property portal and CRM
Project scope
CRM / Website planning / UX / Web design / Web build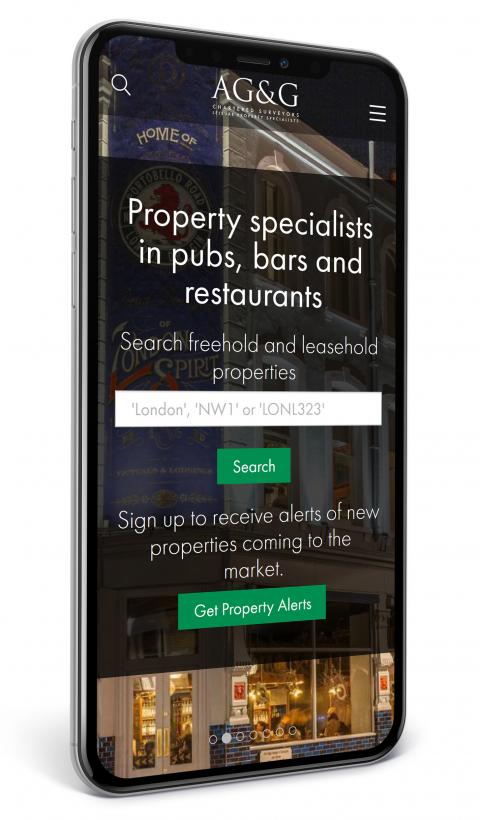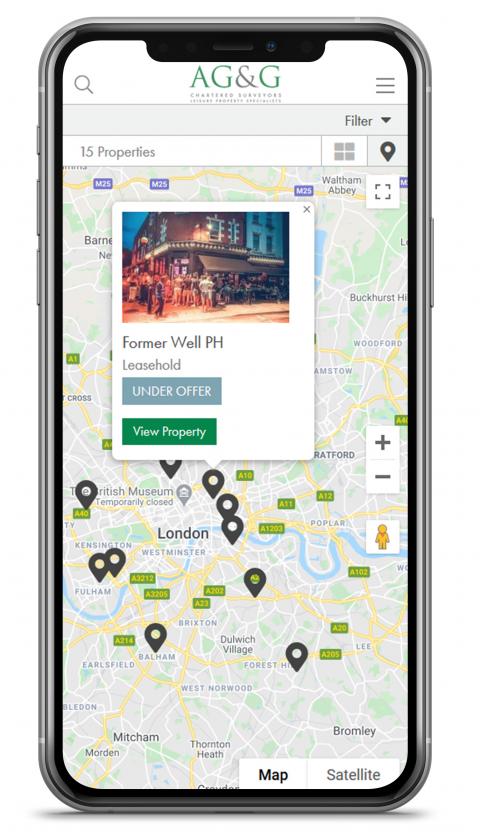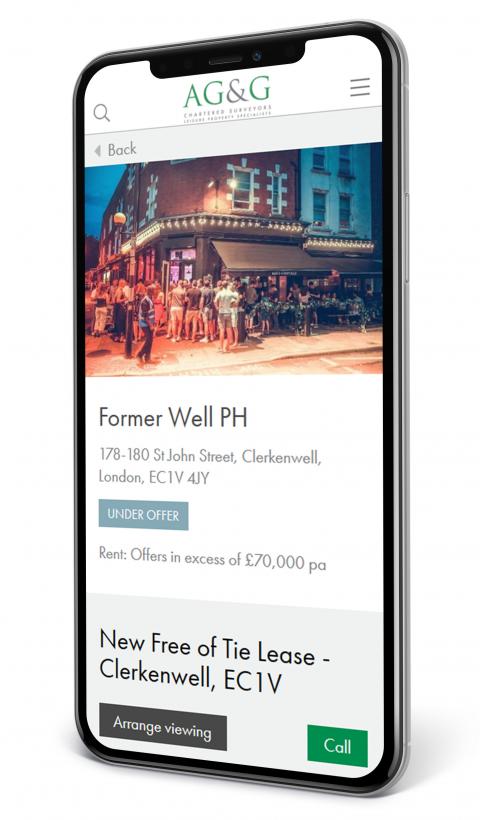 AG&G is a bespoke firm of chartered surveyors specialising in the sale and valuation of pubs and restaurants. The company was formed in 2000 by Anthony Alder, James Grimes and David Gooderham, and have sold more pubs inside the M25 than all their competitors added together.
The brief was to overhaul the ageing website and bespoke customer database into a single platform that readily facilitates management of properties, visitor registration and full campaign management with real-time reporting.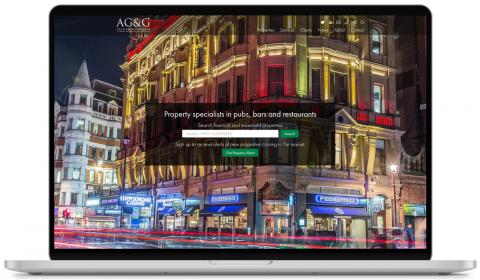 Our new website feels modern and bold, yet very clean and simple to manage, which is the very result we wanted from the start. Each stage of the project was meticulously planned and executed. The team are savvy, professional and great fun to work with. We wholeheartedly recommend them.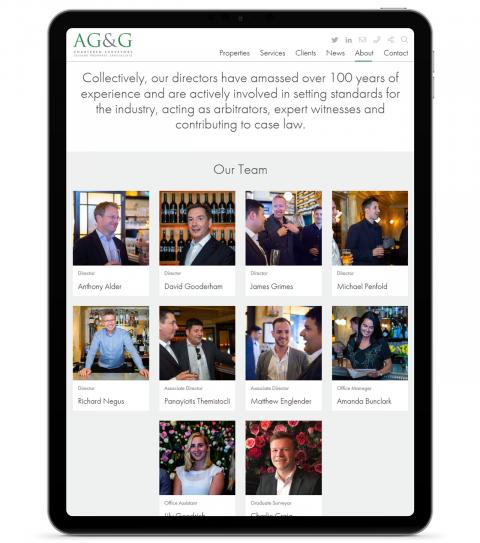 Their knowledge has proven to be exceptional. They provided strong thought partnership, delivered high quality results and went the extra mile to ensure that we were satisfied at each phase of the project.
Got an idea, a challenge or an opportunity you'd like to discuss?
Take the next step and see how we can help you